Information system for the development and in-store management of accessories and clothing, for the fashion and luxury world.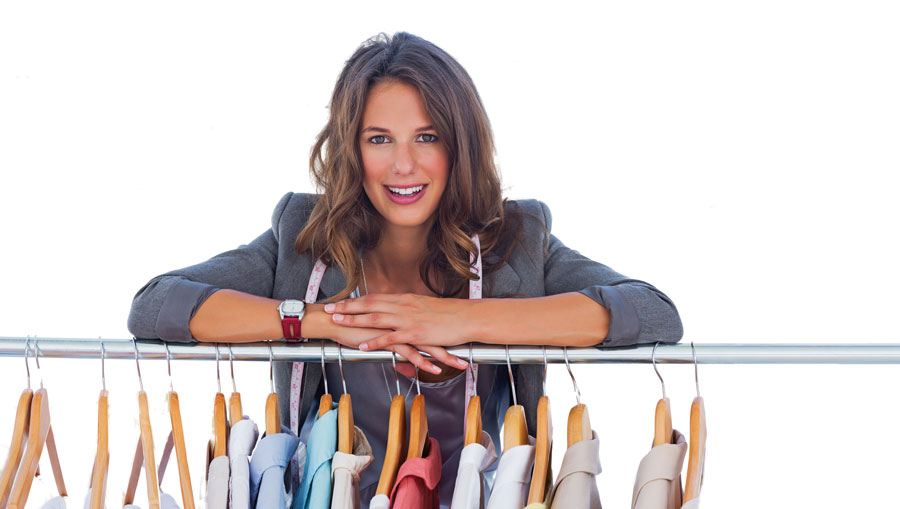 FASHION-RP is a professional application suite used in the fashion world for the management of product development and in-store merchandising.
In-store management of products, clients, and sales.
Using an iPad and the dedicated App, salesmen can search for the required products, check their availability in warehouses or other stores, identify variants and matching products which can be suggested to the customer. During the sales phase, the system can identify the customer, know his preferences and assist him during purchase by sending the list of chosen items to the checkout.
Store and merchandise mapping
Web-based application for the administration and control of sales areas. Allows you to map the store's structure (floors/areas/shelves) and to register, through a barcode reader connected to an iPad, the location and nature of the displayed goods. This data is then sent to the server for the processing of merchandising statistics.
Management of tailoring and alteration flows of garments
Web-based application for the management of customers' requests, the monitoring of processing times and cost and performance control. It allows you to plan the activities of each tailor and verify their productivity as to highlight any organizational problems.
Generation of sales lists
Tool which supports the Finance area in the delicate task of generating sales lists. The main function is to establish price ranges for macro-categories of products, starting from the initial cost, adding Customs duties and markup. With FASHION-RP you can also manage users, import data to create price lists, generate reports, historicize past seasons and publish price lists.
Product Development Management
It controls all phases necessary for the creation and development of new products, from the design brief, to the creation of sample books, to price lists. The system allows designers and stylists to collaborate from distant locations as to define every element of the product. The solution also allows you to manage standard costs and derive price lists. Suppliers involved in the creation of the product can also provide details on production costs.